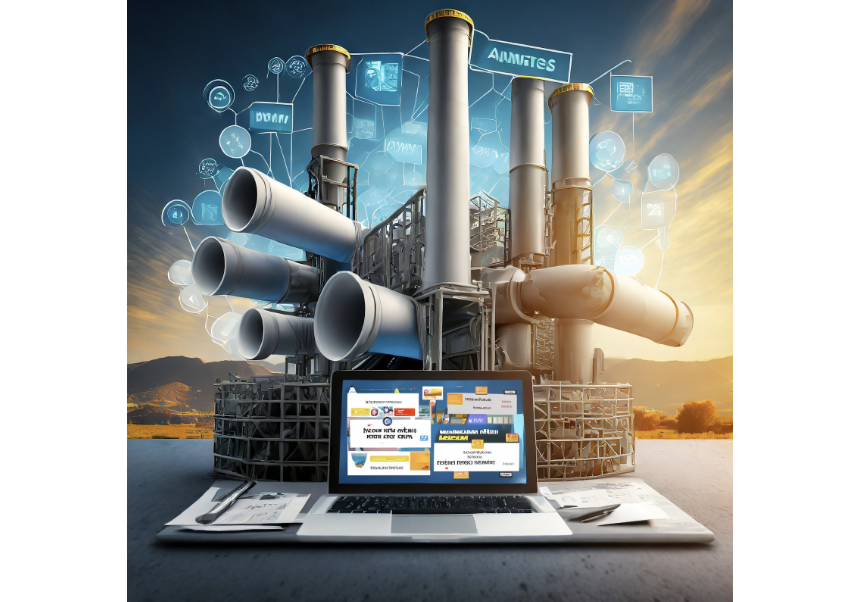 Made for Advertising - As the Problem Evolves, So Should Solutions
Think of it as the 2.0 way to fight Made for Advertising sites.
Improving upon our existing Made for Advertising Fraud category, Peer39 brings categorization automation for MFA and the ability to avoid AI bot-created content into a single category.
This is the fastest way to categorize MFA sites and enable our clients to stay off them, since a greater number of sites are being categorized and the category isn't reliant on blocklists or advertisers finding them after wasting spend on these domains. Manually created blocklists are good, automatic updates are better.
While it's great to have common guidelines in defining MFA, Peer39 clients had been using our Made for Advertising Fraud category for more than a year by the time ad trade groups arrived at an agreed-upon definition. While that's a good start, we've put our year of research and understanding about this topic to good use.
We use data about the interplay among page factors to arrive at the categorization, using our ability to understand a page to benefit advertisers – at the speed they need.
Highlights of Peer39's protection against MFA sites include:
Speed to categorization – Peer39 detects and categorizes MFA sites in the same manner we categorize all other sites we measure, keeping buyers from ever bidding for placements and funding these domains.
Complimentary to other solutions – There are a number of existing block (or inclusion) lists that collate industry domain lists from a number of sources, relying on manual updates. The Peer39 solution searches the entire website, something that is not possible to do manually, bringing you further protection.
Improved Performance – Don't wait for a manual update to a block list or be reliant on third-parties to find offending sites. Peer39's category can prevent campaign performance from being dragged down from the start.
Brand Safety – Putting ads on low-quality sites risks reputation and public perception. It can make or break a brand to have it alongside questionable content instead of quality content.
Among the factors that went into training our algorithm for categorization:
Ads that take too much of the viewable space

The combination of scroll floating ads & between content ads

Too little content between two ads

Extremely low page-duration rates per ad
At the end of September, the American Association of Advertising Agencies (4A's), the Association of National Advertisers (ANA), the Incorporated Society of British Advertisers (ISBA), and the World Federation of Advertisers (WFA) agreed to guidelines for MFA sites.
MFA sites usually exhibit some combination of the following characteristics:
High ad-to-content ratio

Usually at least twice the Internet average, e.g., ad-to-content ratio of 30+ percent for desktop.

Rapidly auto-refreshing ad placements


Numerous refreshing banner ads.
Autoplay video ads flood the site.
Slide shows forcing visitors to click through multiple pages to access content, with multiple ads.

High percentage of paid traffic sourcing


Made for Advertising publishers often have little-to-no organic audience and are instead highly dependent on visits sourced from clickbait ads that run on social networks, content recommendation platforms, and even on the websites of reputable publishers. Buying paid traffic is the primary cost driver of operating an MFA business. Overcoming paid traffic acquisition costs requires MFA publishers to engage in aggressive monetization practices and arbitrage.

Generic content (non-editorial or templated, low-quality content)


Often syndicated, dated and non-unique (articles regurgitated).

Usually poorly designed, templated website designs
Advertisers using blocklists can easily add this tool to their safety, suitability and performance arsenals.
For more information, please contact Sales@Peer39.com to get started!