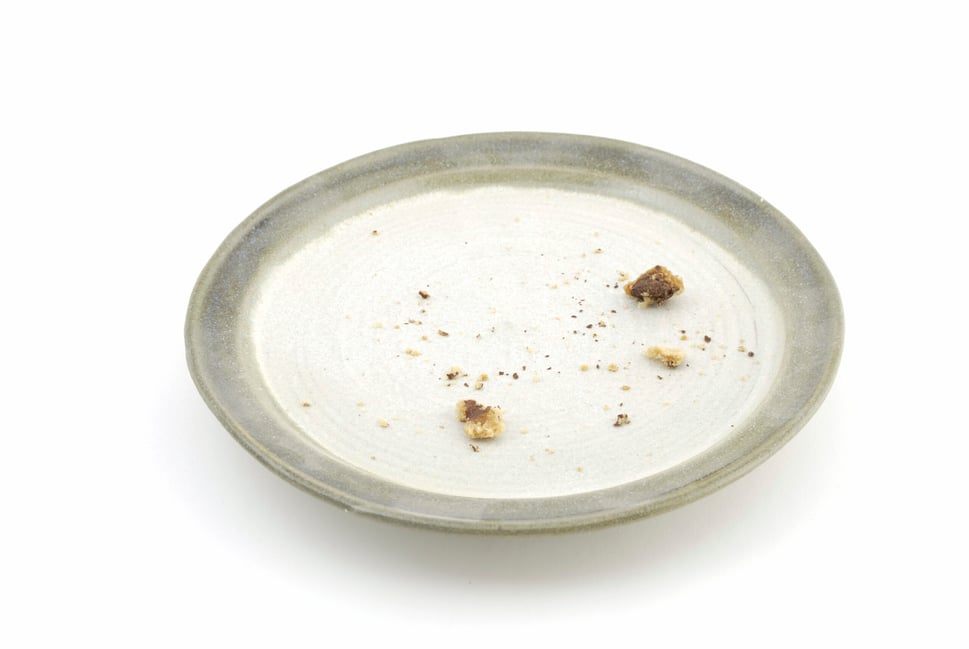 Now is the time to explore cookie-free tactics
"The internet has dramatically expanded the modern marketer's tool kit, in large part because of one simple but transformative development: digital data" (HBR)
This evolution of marketing has happened at great speed, and cost—primarily to consumers. The too-often unchecked use of data has resulted in significant changes to browser controls, and privacy regulations that protect the consumer.
Of course, marketers have gotten accustomed to the data, so the consumer-driven push for privacy presents challenges for marketers who rely on user data to connect with their audience.
The flip side of these challenges is the opportunity they bring. Internet transparency and privacy regulations, along with web browsers blocking cookies ensure legacy audience-based targeting strategies eventually won't be an option.
Now is the time to explore cookieless tactics
Right now, advertisers have a window of time. Time to experiment, compare, understand and map their audience-based approach to a modern contextual approach while they have both available to test, compare, and tweak as they explore the best path forward.
It isn't just about figuring out how to translate behavioral targeting practices to contextual. It's also about shifting the mindset from the user (and the cookie) to think about what content your audience is consuming, where they're consuming it, and how they engage with content.
Programmatic audience buying neglects consumer context because it's based only on the user's past behavior, often displaying ads incongruent with the moment and context. Ads are not experienced in isolation but viewed within an environment (webpage, app, tv) with other dimensions or signals (think content rich environment, number of ads, type of page, age of page, etc.)
A compelling case for context
When you lead with context, the alignment of ads to content creates relevance. This strong association with ads that appear in the right context is more effective than ads that follow users around on every page they visit for days after, often completely out of context and irrelevant in those subsequent moments.
So, why change? What's in it for advertisers? Research shows that when attention and alignment are part of the advertising strategy, ROI can be improved by up to 30 percent (IRI).
Research shows that 82%, or the majority of people, actually want to see ads that are relevant to them—ads that are interesting, appeal to needs or wants, are usable, relatable, etc. And much like brand suitability, what constitutes relevance varies by person. The same research highlighted people are more likely to feel indifferent when exposed to irrelevant ads and suggests that the indifference results in reduced attention and inaction.
So long cookies, hello content!
The acceleration toward a cookie-free future pressures advertisers to find and adopt alternative, privacy-friendly tactics, forcing a shift away from the audience-based approach commonly used in recent years. Behavioral targeting as we know it won't exist anymore: Availability and scale will shrink, making ad buys more expensive for a smaller pool of impressions as the same time effectiveness declines.
Advertisers will come to find combinations of first-party audience data from the publishers, who have the permission and right to share information along with identity solutions. However, as these are user-specific methods, they are unable to achieve the same scale that 3rd party cookies offer today.
The cookieless future is bright
Evolution drives innovation. Reaching your audience with precision and scale with privacy-regulated, cookieless targeting involves thinking about the environment of the ad vs the behavior of the user. As new channels emerged, such as connected TV (CTV), under the old approach you'd track user behavior and target ads based on that behavior.
Retargeting based on what someone watched or what commercial they viewed becomes the first use case for this new channel. With contextual targeting, you work to understand the whole environment: what the user is watching, as well as how, where, and when they are watching it.
Contextual data
fuels modern marketing
Phasing out the cookie gives advertisers the gift of time to rethink their approach and mitigate risks for when our cookie-free future arrives. Knowledge and understanding gained from audience-based tactics can be translated and mapped to a modern contextual targeting strategy that leverages new and innovative targeting dimensions, insights and categories not possible with the soon-to-be outdated audience-based tactics.
Powering the cookie-free evolution
The shifting landscape of digital marketing has not gone unnoticed by innovative companies that have data models, or create data that are not tied to users or associated with cookies. Their unconventional data sets are extremely valuable to advertisers as targeting categories.
While many of these companies currently work with brands and possess data, they lack the knowledge, technology, or established ad tech relationships to enable scale and access for advertisers. And the complexity involved in accomplishing that, presents an enormous hurdle for even veteran ad tech companies, let alone any newcomers.
As the end of the cookie gets closer, it becomes increasingly important to move quickly and provide advertisers access to existing and new companies with cookie-free, pre-bid contextual categories to meet the increasing demand to move away from targeting tactics that use third-party cookies.
The Contextual Data Marketplace
This week, Peer39 introduced a first-of-its-kind data marketplace developed to give advertisers direct access to innovative cookie-free, pre-bid contextual categories based on content (a more stable, consistent signal than a cookie) such as web pages and apps, and those focused on the context of physical location, and many others.
These categories, created from a variety of data sets, large and small, niche or with broad applications, bring new dimensions to advertisers for insights and targeting.
In the Peer39 Contextual Data Marketplace advertisers can explore and discover innovative data providers with cookie-free categories that scale. Expanding the breadth of contextual categories to include news trustworthiness and credibility ratings, emotional targeting based on words, demand-sensing analytics, weather, demographics, purchase affinity, quality targeting, and more; available through all buying and selling platforms.
Advertisers can achieve a new level of precision through tailored combinations of categories across marketplace partners and the Peer39 taxonomy, reaching consumers in the right moment and mindset.
The Contextual Data Marketplace unlocks the programmatic ecosystem for third-party data providers by extending Peer39 capabilities, algorithms, models, and technology to accelerate the creation of new data products. Leveraging the Peer39 integrations with DSPs, new categories become easily discovered and activated by advertisers.
Start exploring the opportunities available with context in your advertising practices. Contact Peer39 today to learn more about the Contextual Data Marketplace.