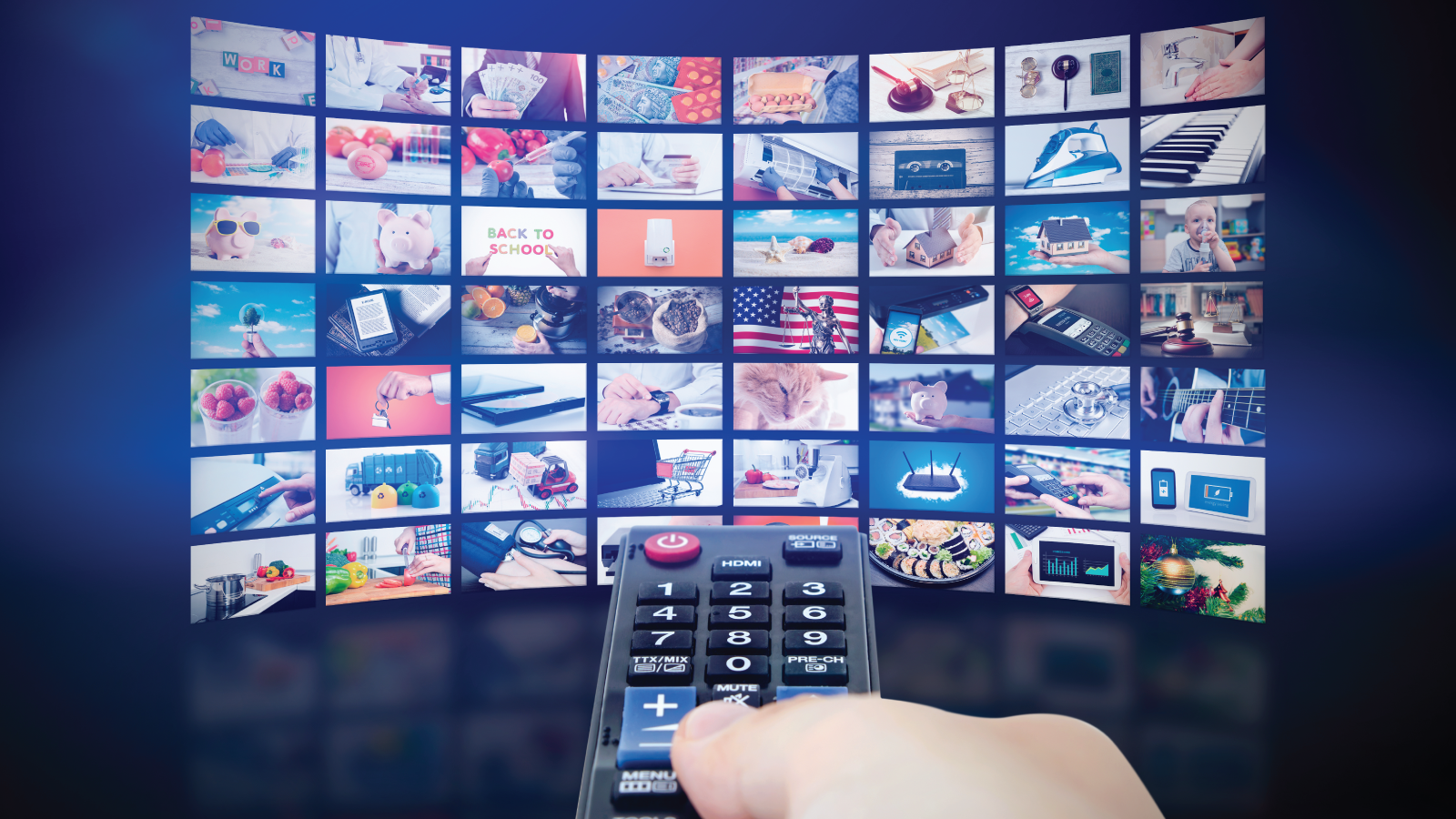 CTV ad buys just got better with the Peer39 contextual planning and targeting tools
Since the beginning of the new millennium, just 20 years in, we've watched massive changes in how we consume entertainment. Pay television (cable/satellite) are no longer the default, video stores are practically non-existent, and yet, the amount of content we have access to today far exceeds our wildest dreams back in the day.
The shift to streaming services has run parallel to advances in the technology we use to watch television. And though that experience of watching TV has gone through radical changes, consumers aren't giving up their TVs.
The case for advertising on CTV
According to a recent report from Conviva, viewing time for streaming in the past year is up 57% globally, though Europe had the highest increase (121%), followed by South America (104%) and North America (51%). However, when you look at content and device type specifically, CTV is up over 200%.
And, of course, the rapid growth of CTV opens up significant opportunities for advertisers for reaching an engaged audience. In fact, viewers find CTV ads more relevant—and that translates into them being twice as likely to buy after seeing a CTV ad compared to the same ad on linear TV.
Contextual CTV brings context to CTV ad buys
With the launch of its cookie-free, planning and targeting tool set for contextual CTV, Peer39 is giving you and other ad buyers the contextual signal you need to be able to target to users based on what they are watching in that moment in time. . With these tools, you can understand the programming of CTV ad impressions, and get deeper insights for planning, targeting and activating campaigns.
There have been long-standing challenges in the CTV ad buying process, such as transparency, fragmentation, insufficient inventory, data, and inefficient buying. With this new tool set, Peer39 is giving buyers more structure, data, and intelligence on OTT inventory. After all, technical attributes, like device type or bandwidth speed will only take you so far. With Peer39, you'll get consistent, uniform, and scalable contextual data for planning and targeting your CTV campaigns.
Get started using context for your CTV campaigns
The CTV contextual planning and targeting tools are available today through Xandr, MediaMath, and Amobee.
Log into the Peer39 platform today and start planning your CTV buys!