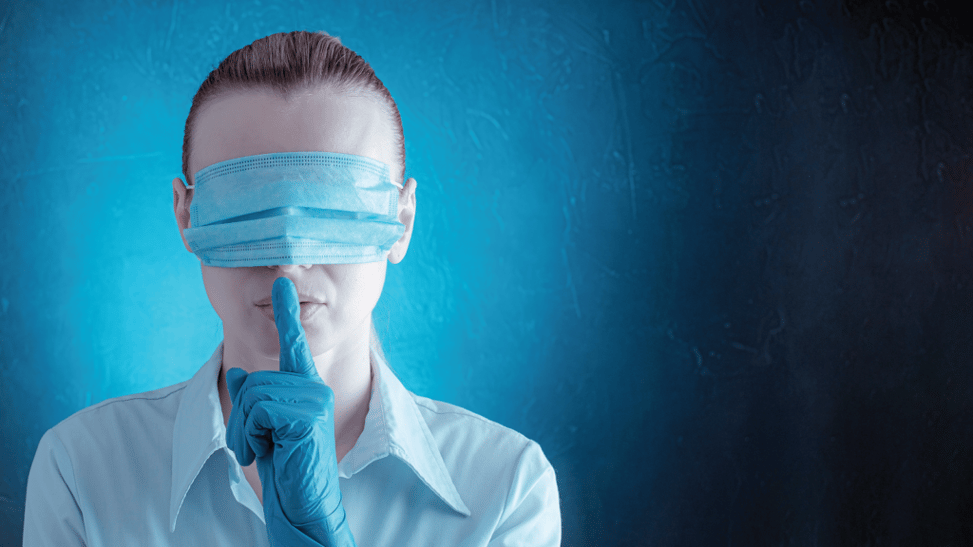 Hyperpartisan, misinformation content on the rise
As a data company that sees over 450 million unique webpages each day, Peer39 has an ability to see what is trending across content. Sometimes that can be cause for celebration, however in times like these, it can mean cause for tremendous concern. In October alone, we're seeing the following increases;
Misinformation and Fake News + 23.98%

Hyperpartisan News + 16.66%

Health Misinformation + 41%
We're in the last big push for the U.S. election, with less than two weeks until election day. Spending during this election is expected to reach a record-shattering $11 billion, making it the most expensive campaign season in U.S. history.
However, it's not just politics and the U.S. election that advertisers are concerned about. We're entering an age where hyperpartisan misinformation content, disinformation, and hoax theories are no longer fringe. And the bad actors behind them are making serious money from it—upwards of $1 million per month and sites spreading misinformation around COVID-19 are making $25 million this year. Digital advertising made up more than 50% of global advertising spend and prior to the rise of the global pandemic it was estimated that $326 billion would be spent on digital ads this year.
Much of what has made digital advertising faster, easier, and accessible at a larger scale is what attracts these bad actors.
A study by Harvard Business Review shows how advertisers unwittingly direct their ad revenue to websites that spread fake news, misinformation, conspiracy theory content, such as theories around 5G cellular networks, and COVID-19. A recent Forbes article highlighted research showing ads from large global brands appeared on pages featuring disinformation and shows how these sites benefit monetarily.
This and other events of 2020 highlight the shortcomings of the blunt instruments used to control where ads are placed and why a more nuanced approach is needed.
One seriously powerful tool in any advertisers toolbox is our NewsGuard pre-bid contextual categories–helping advertisers avoid sites with hyperpartisan misinformation content, conspiracy theories, disinformation, and other questionable content.
NewsGuard : Avoid sites affiliated with promoting NQAnon–Exclude
NewsGuard : Avoid pages with common conspiracies from NQAnon–Exclude
NewsGuard : Avoid Hyperpartisan News Sites
NewsGuard : Avoid Hyperpartisan News Sites – Conservative
NewsGuard : Avoid Hyperpartisan News Sites – Liberal
…and 12 more categories.
Reach out to your account manager today to learn more about the newly added NewsGuard pre-bid contextual categories.