Find Peer39 and The Contextual Data Marketplace® on your buying platform of choice.




















Modern marketing is non-linear
and continuously evolving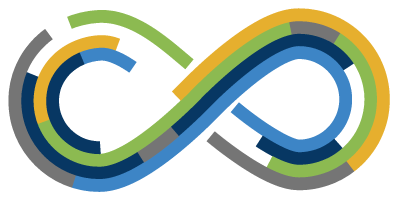 The cookie-free future requires shifting focus to understand the immediate context and mindset of the consumer you are trying to reach. Achievement of alignment and relevance leads to increased attention and engagement with your brand. When attention and alignment are part of the advertising strategy, research shows ROI can be improved by up to 30 percent.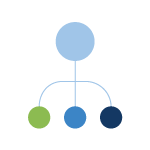 Advanced Contextual Data
The industry's largest and most accurate pre-bid contextual category library to find the most relevant, suitable, safe, and quality inventory to target.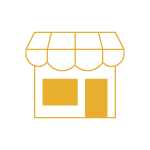 Contextual Data Marketplace®
The first-of-its-kind contextual data marketplace where advertisers can explore and discover innovative content-based, cookie-free contextual categories at scale.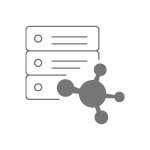 Tools for Planning & Customization
The most advanced customization tool set for your contextual strategy, loaded with market-leading and innovative features to plan, create and manage.
Advanced contextual data that fuels modern marketing
Peer39 invented the category of pre-bid, non-cookie-based data, starting with semantic-based contextual categories, then brand safety, and then page quality. Since then, it has continued to scale at the pace of RTB and has brought to market many meaningful data points that advertisers find valuable, and predictable to use to scale their performance campaigns.
Peer39 brings advanced contextual data to modern marketing for targeting and analytics with the most scale of any data provider available. It means continuous innovation and a commitment to quality for our customers and partners.
Environment makes the difference
Ads are not experienced in isolation but viewed within an environment (webpage, app, tv) with other dimensions or signals. When advertisers shift focus and understand the immediate context and mindset of the people they are trying to reach, the result is alignment and relevance. Advanced context is a key factor for relevance, and relevance results in increased attention, and performance.
Contact us today to get started