Brand safety affects most advertisers, particularly brands that want to build consumer trust, in part through placing ads alongside high-quality, relevant and trustworthy content. This means staying away from misinformation or content that isn't suitable for your brand. What this looks like can vary greatly depending on your industry.
Pharmaceutical marketers have higher stakes when it comes to programmatic advertising decisions. In addition to brand safety and suitability concerns, the legal and regulatory requirements of advertising in the pharmaceutical industry present unique challenges for brands.
Context and placement matters
While international guidelines can help pharma brands filter out prohibited and non-standard content, the standards weren't designed for the pharmaceutical industry. This leaves it up to pharma to determine appropriate ad placement.
Brand safety isn't synonymous with quality. When more than half of neutral or positive stories are being falsely flagged as unsafe for advertising, how do you confidently identify content that is both safe and high quality?
Many brands are adopting contextual targeting to pinpoint quality content that when combined with your ads can increase engagement and the intensity of emotional response to ads. that inturn tells a more fulsom story. This study on the impact of pharma ads found that "ads viewed within lifestyle content elicited emotional responses 47% more intense than the pharma ads seen on medical websites."
This depth of impact isn't possible with keyword-focused targeting techniques alone. Understanding what's on the page and the true meaning of the content—not just keywords, but the relationship between the words—is the key to contextual targeting.
Using artificial intelligence (AI) with natural language processing (NLP) and sophisticated machine learning (ML) algorithms, Peer39 analyzes every element of the page so you can target content of the highest quality with the meaning that matches your message.
Peer39 delivers brand safety and suitability with contextual targeting to identify suitable content. By embracing a nuanced and layered approach that includes page quality, sentiment, and custom keywords, your brand can reduce or even eliminate the need for sweeping, extremely limiting, blocklists to avoid inappropriate content. Brands that use contextual targeting have seen ROI improve by up to 30%.
With Peer39 you can implement industry-specific categories for pharmaceutical. Unlike other solutions that are focused mainly on pharma in news content or based on keywords alone, the industry safety categories from Peer39 leverages a combination of semantic and URL engines making it the most comprehensive single safety category that will allow pharmaceutical advertisers to avoid negative commentary or news that relates to their industry, such as the high cost of prescription drugs, the opioid crisis, addictive pills, substance abuse, rising prescription drug prices, counterfeit, fake or contaminated medications, drug trials, FDA drug approval, rejection and recalls, vaccine opposition, pharma legal verdict damages, price-fixing, anti-competitive prices, pharmaceutical fraud, orphan drugs, drug pollution, pharma companies lobbying US Federal government officials, and big pharma conspiracy theories.
This curated industry-specific category allows you to select a single safety segment to fully protect your brand from the numerous hazards that pharmaceutical marketers face. Thanks to our machine learning approach, all Peer39 safety data-sets are automatically updated saving you the time-consuming effort of manually updating keywords as new events unfold. Peer39 data-sets are HIPPA, GDPR, and CCPA compliant.
EXAMPLES
Negative Pharma: Includes content with negative commentary or news related to pharmaceutical industry.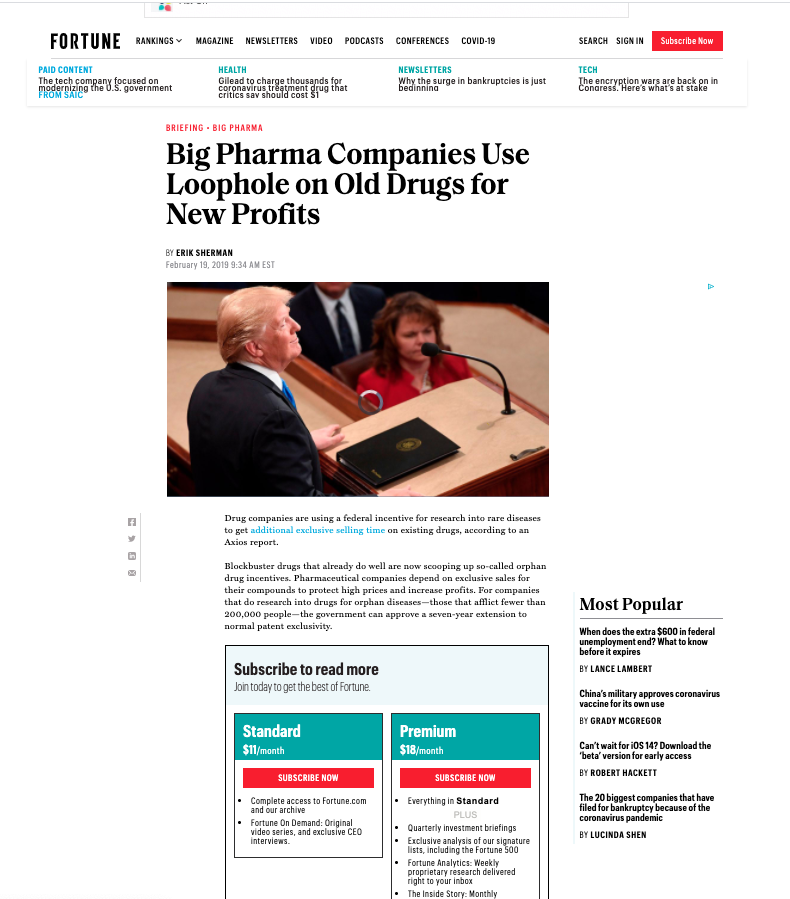 Industry Safe for Pharma: Allows pharmaceutical advertisers to avoid negative industry related commentary or news.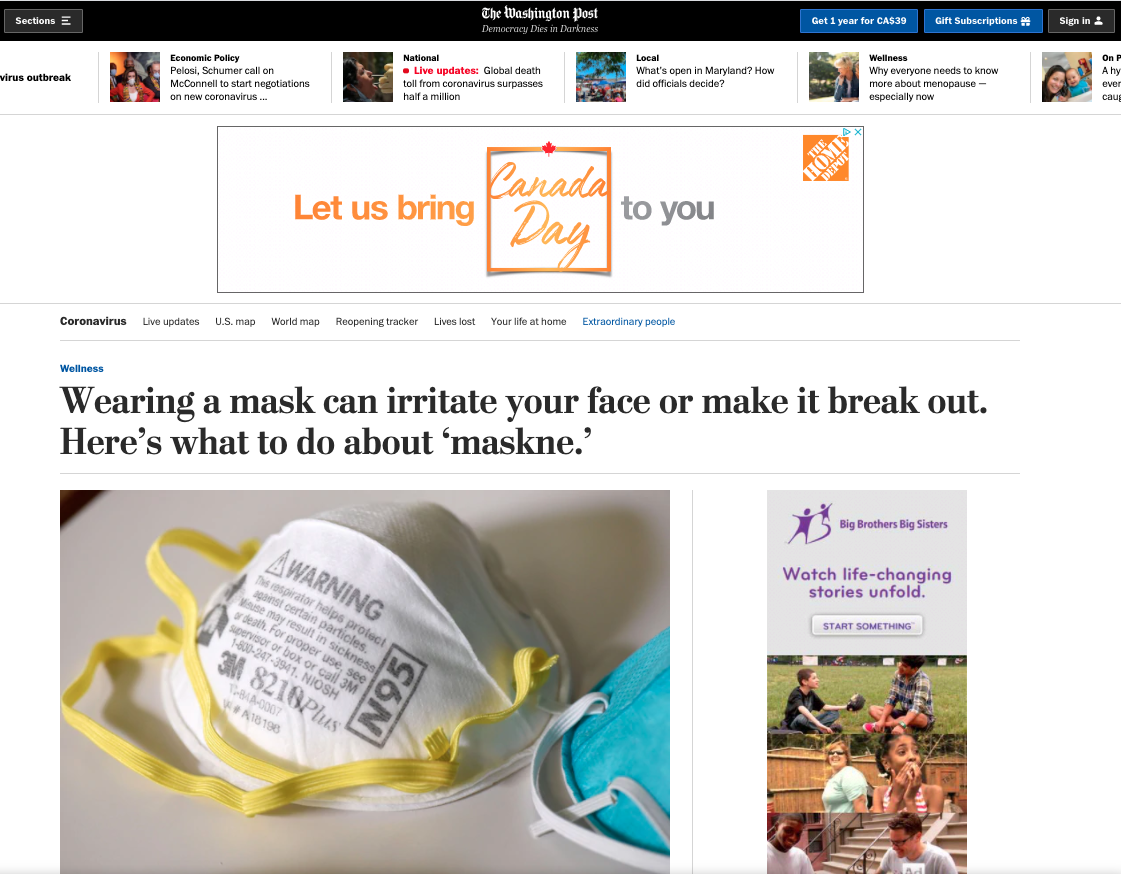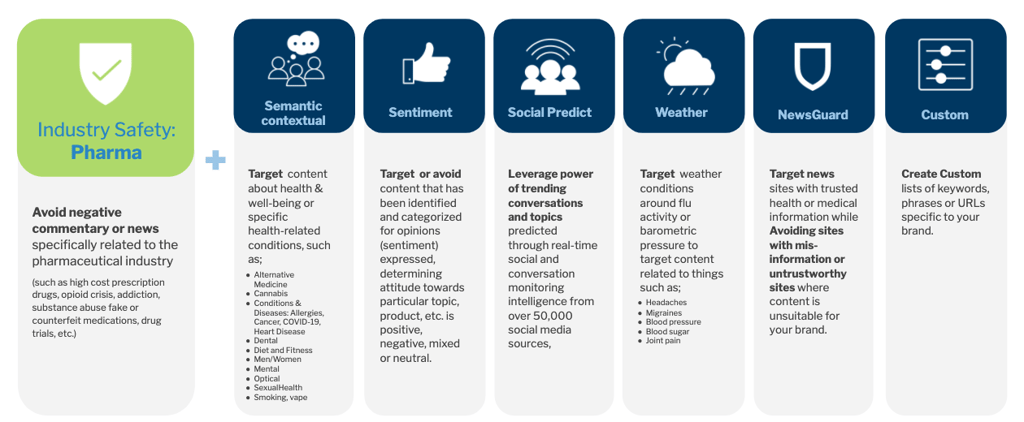 Updates automatically:

No manual keyword adjusting, self-learning and auto-updating category directly into your DSP.

Compliant data sets:

All Peer39 data-sets are regulation compliant (HIPPA, GDPR and CCPA.)

Available

in all buying platforms.
For more information and to get started, contact your account manager.