Find Peer39 and The Contextual Data Marketplace® on your buying platform of choice.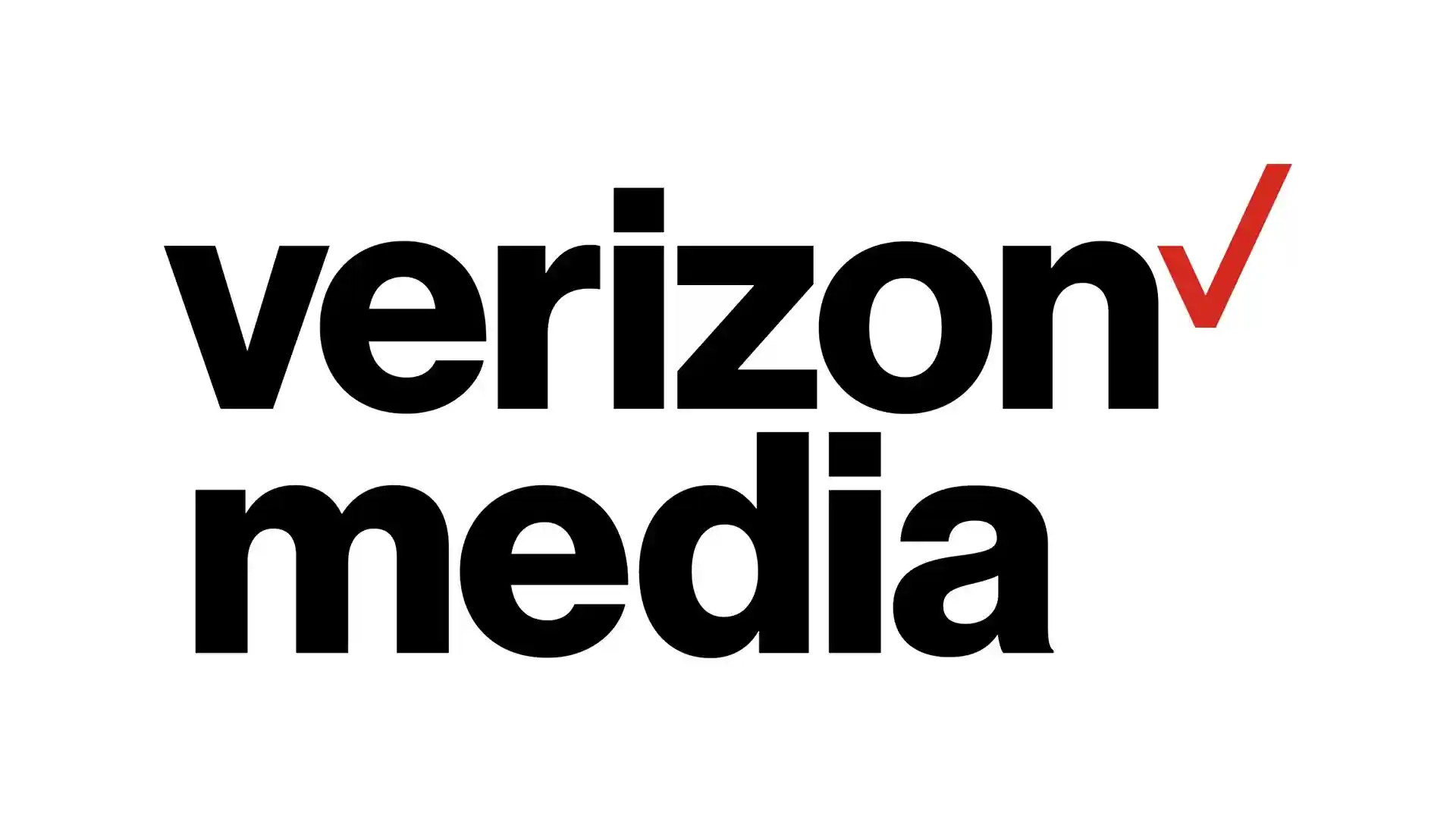 שיווק דיגיטלי ופרסום מודרני אונליין איננו ליניארי
מתפתח ללא הפסקה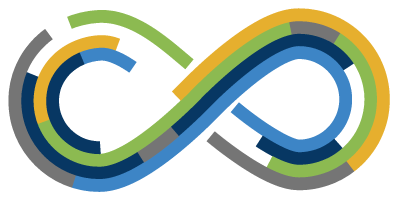 עתיד הפרסום הדיגיטלי ללא cookies דורש להתפקס מחדש על מנת להבין את הקונטקסט והמחשבה המיידית בה נמצא הצרכן אליו רוצים להגיע. השגת רלוונטיות מוביל ליותר תשומת לב ומחוברות למותג. כאשר תשומת לב ורלוונטיות הם חלק מאסטרטגיית פרסום, מחקרים מראים ש ההחזר על השקעה משתפר עד ל 30% יותר.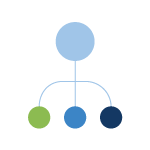 Advanced Contextual Data
The industry's largest and most accurate pre-bid contextual category library to find the most relevant, suitable, safe, and quality inventory to target.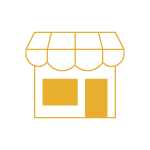 Contextual Data Marketplace®
The first-of-its-kind contextual data marketplace where advertisers can explore and discover innovative content-based, cookie-free contextual categories at scale.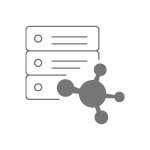 Tools for Planning & Customization
The most advanced customization tool set for your contextual strategy, loaded with market-leading and innovative features to plan, create and manage.
סיווג קונטקסטואלי מתקדם שמניע שיווק דיגיטלי מודרני
Peer39 המציאה את ה"דאטה" ללא cookies ואת הפרסום הממוקד לפני מסחר במדיה. התחילה בסיווג טקסט מבוסס טכנולוגיה סמנטית, התפתחה לסיווג תכנים שבטוחים יותר למותג והרחיבה לסיווג המזהה עמודי אינטרנט ואפליקציות עם איכות מיטבית. מאז, הטכנולוגיה המשיכה להתעצם ולגדול בקצב גדילת המסחר אונליין והביאה לשוק "דאטה" אפקטיבי למותגים אשר שיפר את ביצועי הקמפיינים הפרסומיים שלהם בצורה משמעותית.

Peer39 הביאה לשוק המדיה "דאטה" מתוחכם המשמש לטירגוט פרסומות לקהל יעד ולמערכות אנליזה ורפורטים בסקייל גבוה יותר מכל חברת דאטה אחרת בשוק. משמע, חדשנות מתמדת ומחויבות לאיכות עבור לקוחות ושותפים בשוק הפרסום.
Environment makes the difference
Ads are not experienced in isolation but viewed within an environment (webpage, app, tv) with other dimensions or signals. When advertisers shift focus and understand the immediate context and mindset of the people they are trying to reach, the result is alignment and relevance. Advanced context is a key factor for relevance, and relevance results in increased attention, and performance.
Contact us today to get started